Design Identity System  |  Logo Design  |  Shoe Design  |  Bike Wear  |  2018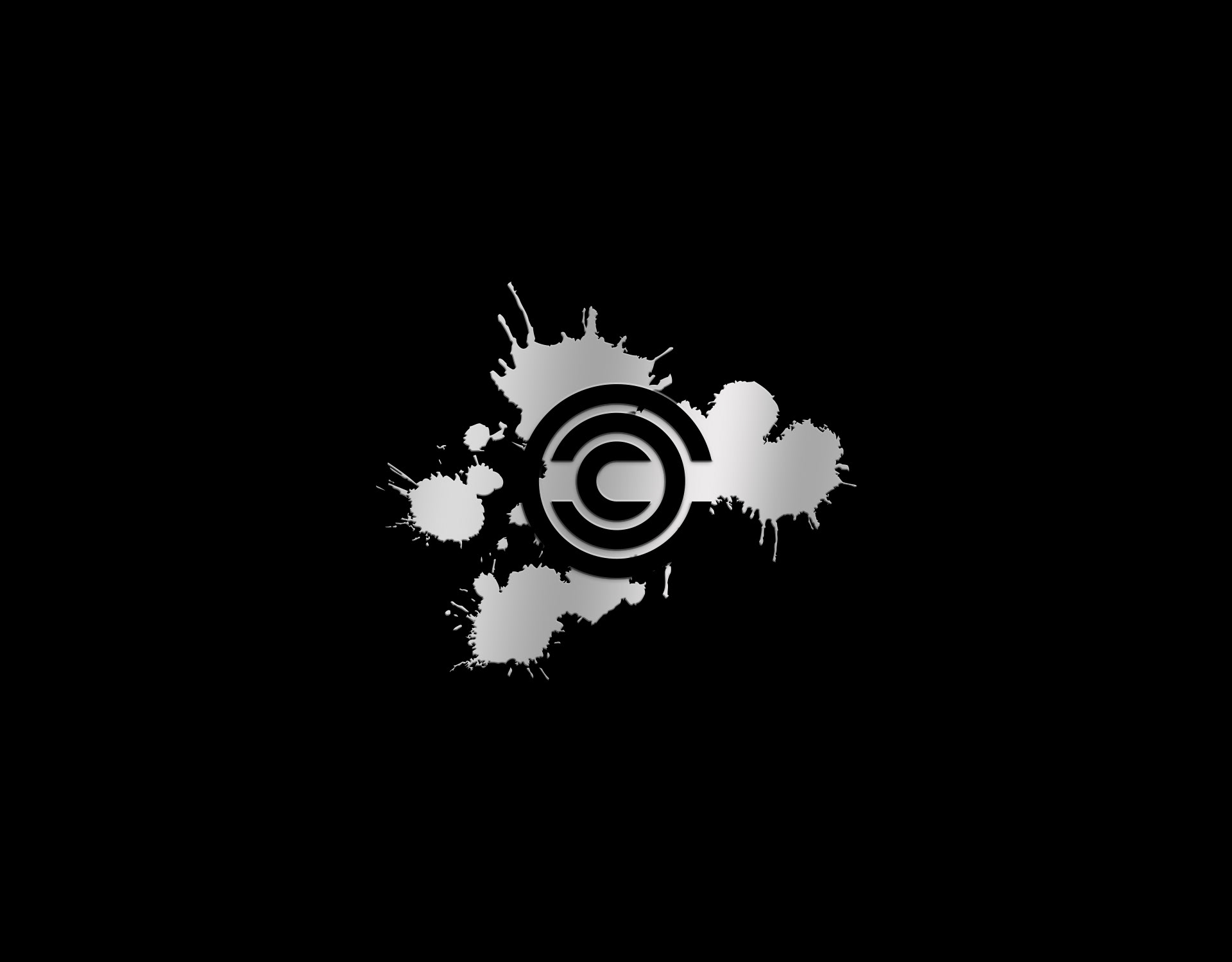 CHARI & CO NYC has teamed up with Le Coq Sportif to create bike wear capsule collection in 2018 Spring/Summer and Autumn / Winter. The project has hold special pop-up exhibition at Y's Road Flagship Store Tokyo, Y's Road Nagoya, Y's Road Osaka, Y's Road Kawasaki, Y's Road Fukuoka and Le Coq Sportif Flagship store Avant Harajuku.

Yoske Mitsui was assigned to be a designer, and developed a new logo and visual identity system, and also designed bike jersey, bike wear, sneaker, cap, t-shirts and some other promotional items.