Art direction  |  Logo design  |  Packaging  |  Place: Japan, USA  |  Year: 2020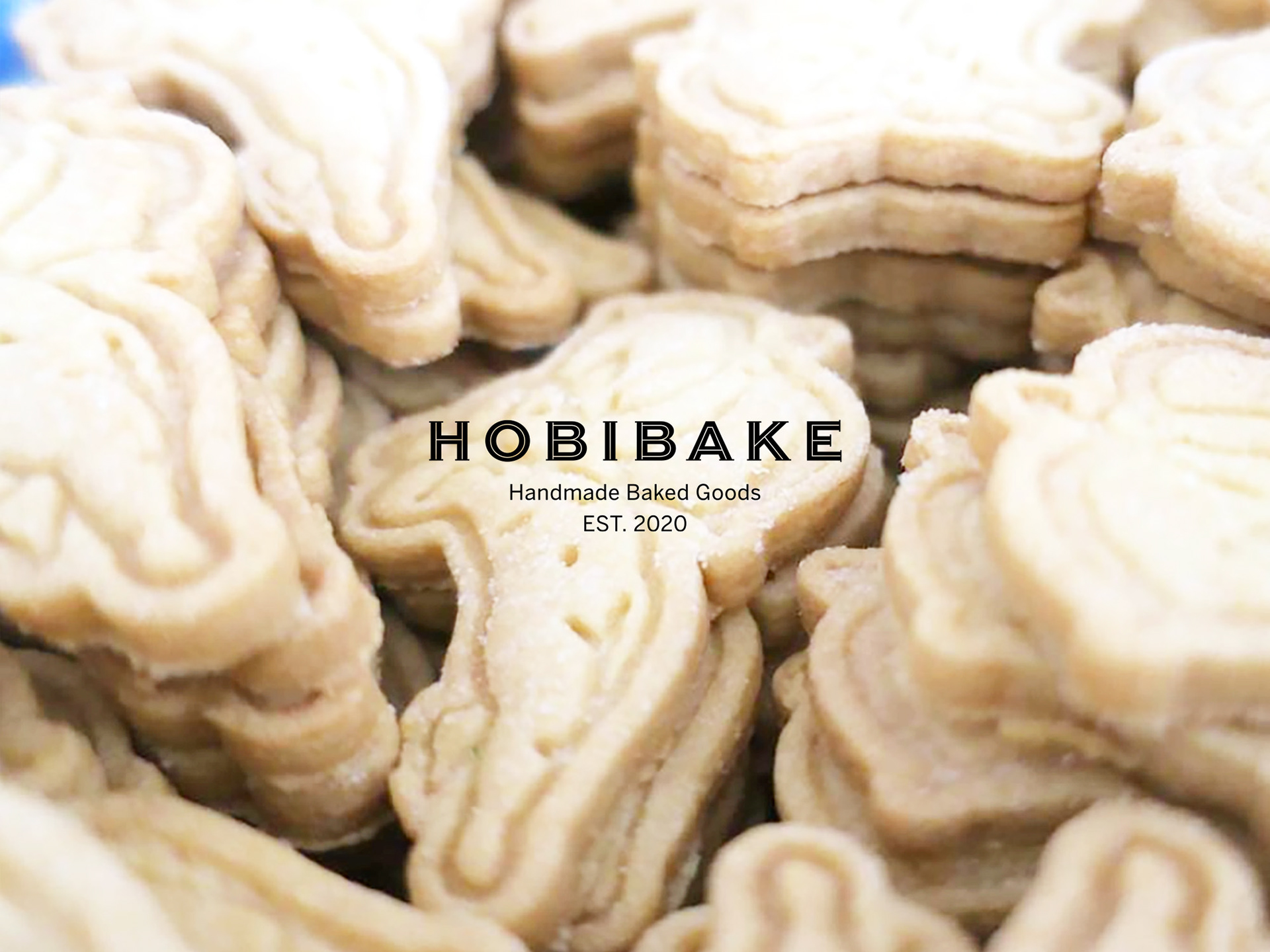 HobiBake is dedicated to being the best wholesale & online source of handmade baked products - delivering the highest standard of quality, freshness and delicious taste.

They strive to bake delicious cookies using only premium ingredients for baked-lovers. Everyone can enjoy Japanese bakery treats shipped fresh daily from HobiBake.

Yoske Mitsui was assigned to create the visual identity program and develop brand identity specifications including the appropriate colors, typography for both print and digital media.