Logo Design  |  Visual Identity Program  |  Art Direction  |  2018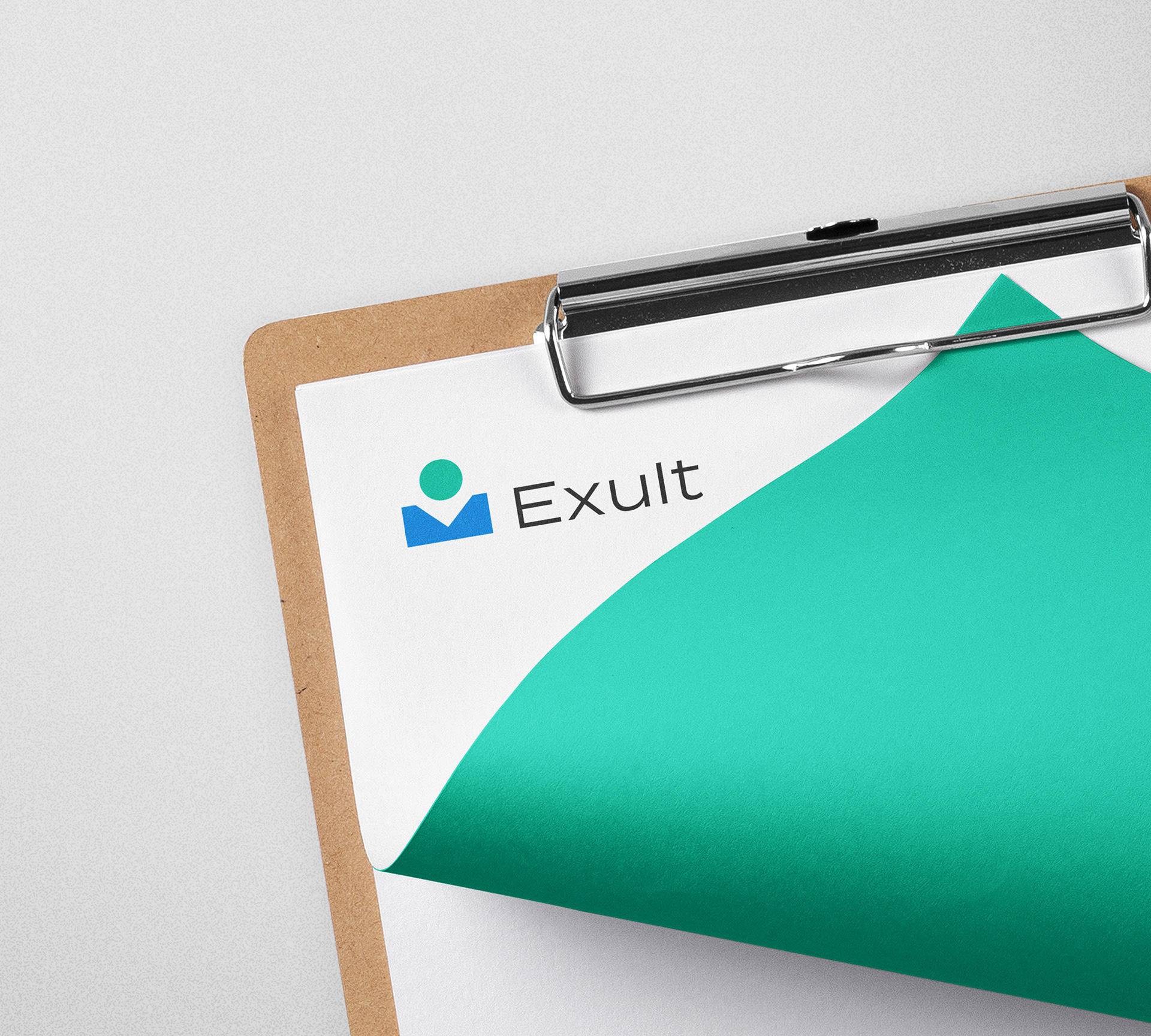 Exult is a professional preventive medicine company that originated at Tsukuba University, Ibaraki Japan. Exult provides leadership in research, professional education, development of public policy, and enhancement of standards of preventive medicine for and on behalf of their members. 

The symbol for Exult is a teal circle above the dented rectangle. It can be seen as representing the compensating for a customer's needs.